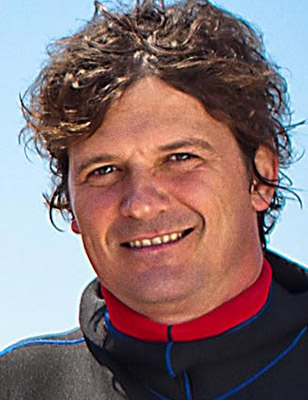 Oceaneye Sweden is founded by Eric Börjeson FSF, director of photography and equipment designer specialised in high-end underwater film.
Based in Stockholm, he has more than 30 years experience shooting fiction, commercials and documentaries worldwide for Cinema and TV series on both 35 mm film & Digital video. With Oceaneye Sweden, Eric has designed a housing system that fits all major cameras from Arri, Red, Sony and Phantom flex.
Sometimes underwater film shoots goes deeper than divers. For this Oceaneye Sweden has a series of camera and light systems for ROV operated film making down to 1000 meters depth.